RV Financing & Loans
near Eau Claire, WI
---
Our team at Markquart RV – Hallie loves spending weekends at the campsite, and we believe that nothing should stand in the way of getting a quality camper. We understand that buying an RV is a large investment, which is why we are proud to offer RV financing. If you are interested in getting a loan to help cover the cost of a camper, work with our finance experts to craft a plan that suits your needs.
Apply For a Camper Loan in Chippewa Falls, WI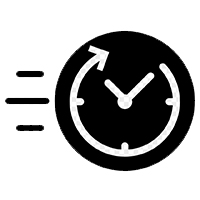 Personalized RV Loans
When you apply for financing at Markquart RV – Hallie, our finance team will work hard to get the lowest interest rates possible. They will also work with you to determine which monthly payments and loan term best suit your financial situation so that your RV loan is fine-tuned to fit your needs.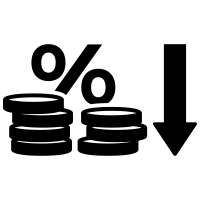 Secure Application & Quick Approval
When you submit an RV credit application, you can trust that our secure system protects your personal information. Our finance experts have great relationships with lenders and hear back regarding approval quickly, which helps speed up the RV buying process.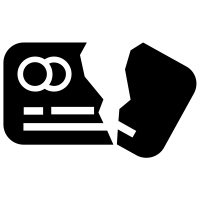 Low-Interest Rate RV Loans
Instead of filling out credit applications at numerous lenders and banks while shopping around for the best interest rates and monthly payments, you can submit an application at our dealership and compare the loans and rates that you are approved for, helping save you time and money.